Recycled Bubble Alumina application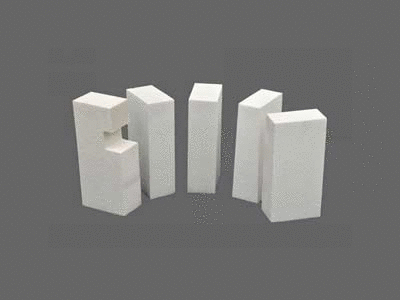 Yuli Bubble alumina (BA) are typically used as insulating fire filler, high-temp. Casting materials.

Combine With Aluminium hydroxide, Yuli Bubble alumina are always produced to be insulating fire brick which are used as hot face refractory linings or back-up insulation behind other refractories in furnaces, flues, kilns etc.